WHO WE ARE?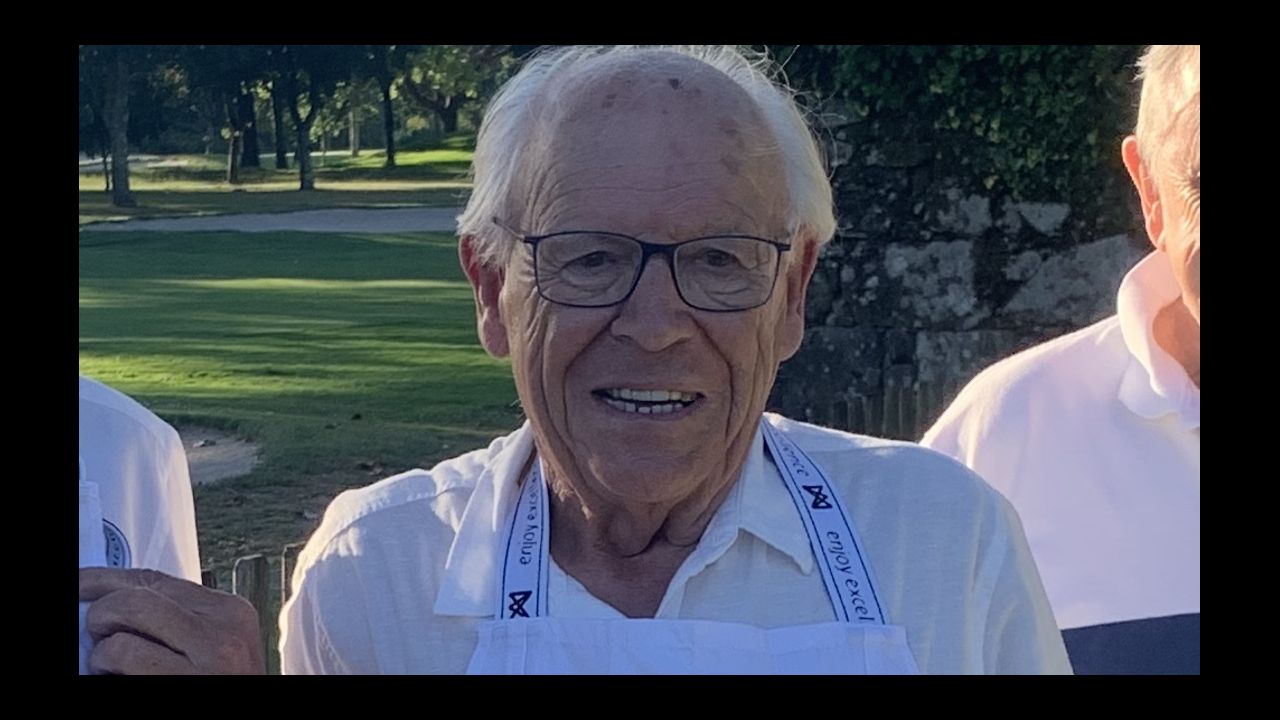 Friends of Empanada Association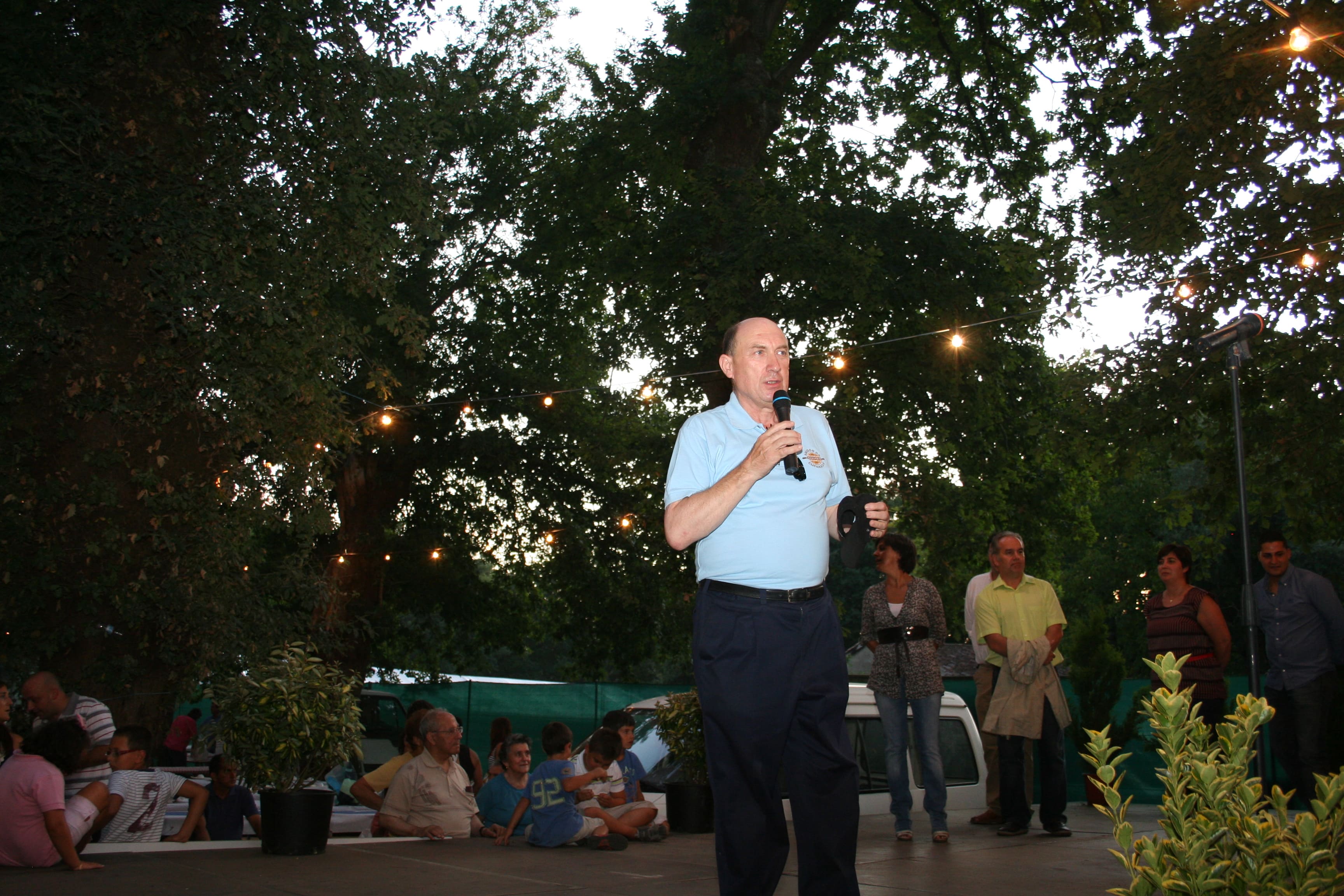 On February 23, 1996, the Cultural Association Fiends of Empanada was born in A Bandeira. This non-profit organization was initiated by Juan Salgueiro Montouto with the aim of bringing together all those people who, since 1974, have contributed to promoting the gastronomic event par excellence in Silleda. In this way, it would be much easier to organize an event that already had unprecedented dimensions in the area.
Among the goals of the Cultural Association Friends of Empanada are the following:
Promote the Galician empanada as a flagship dish of our gastronomy.
Spread Galician culture and gastronomy.
Revitalize the Galician rural areas, with special emphasis on the development of local commerce.
Promote A Bandeira and its surroundings as a high-quality tourist destination.
Dignify the bakery profession.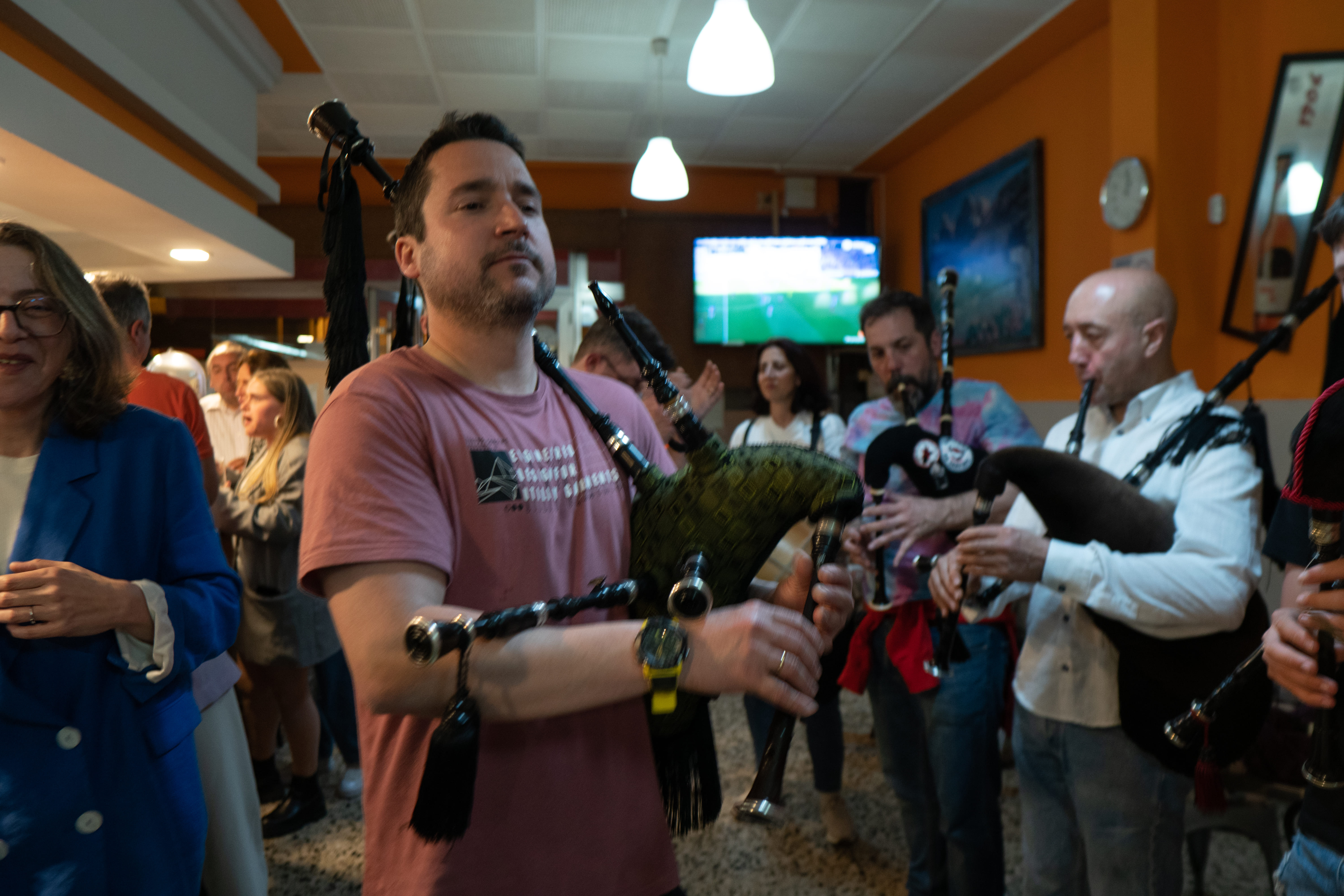 To fulfill the mentioned objectives, Friends of Empanada organizes a comprehensive cultural and gastronomic program throughout the year and during the five days of the Empanada Festival. Among the various activities, the gastronomic and musical routes of the empanada and empanadilla, the summer carnival, sports and children's events, the traditional celebration of Saint Christopher, neighborhood gatherings, cultural concerts, and much more stand out.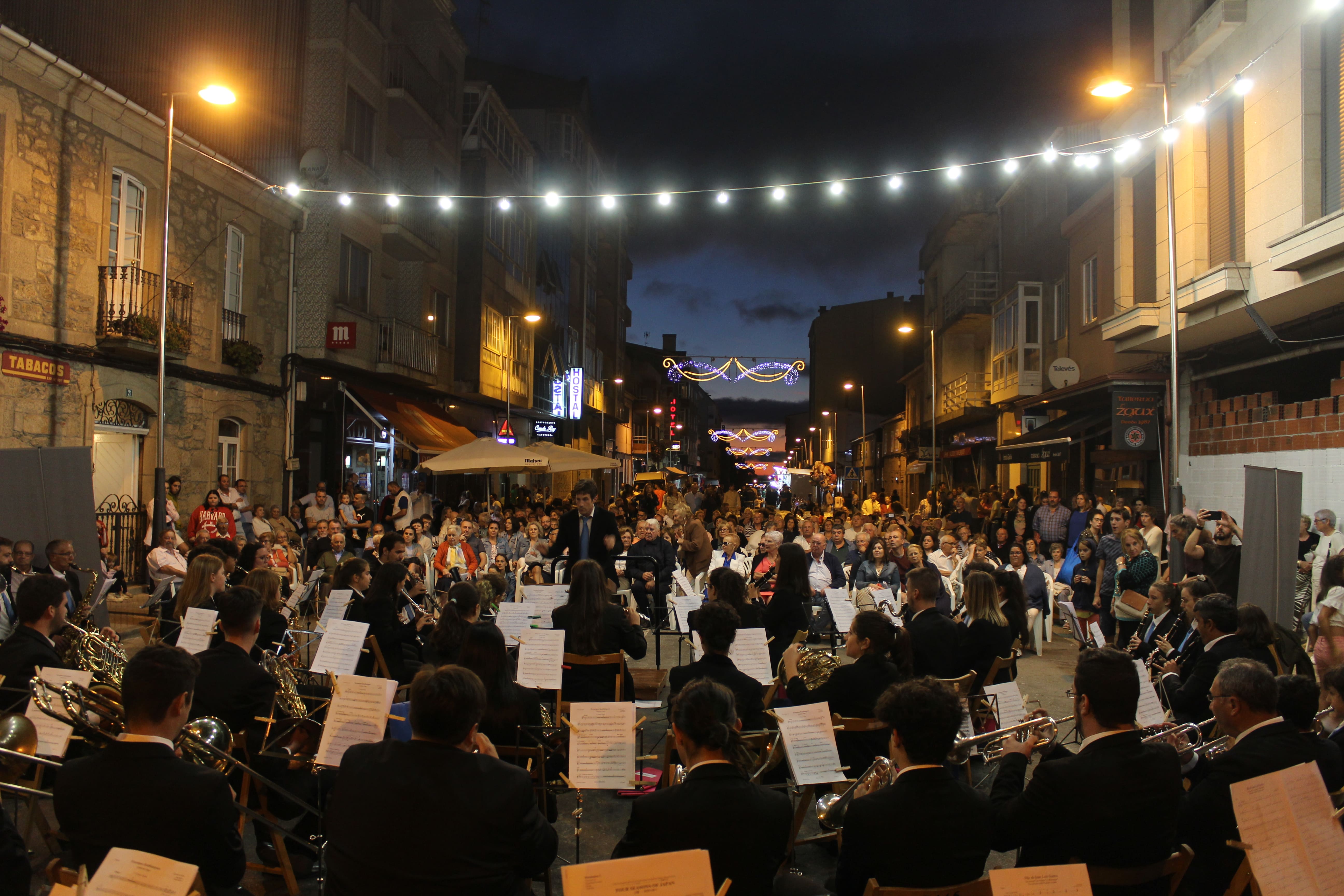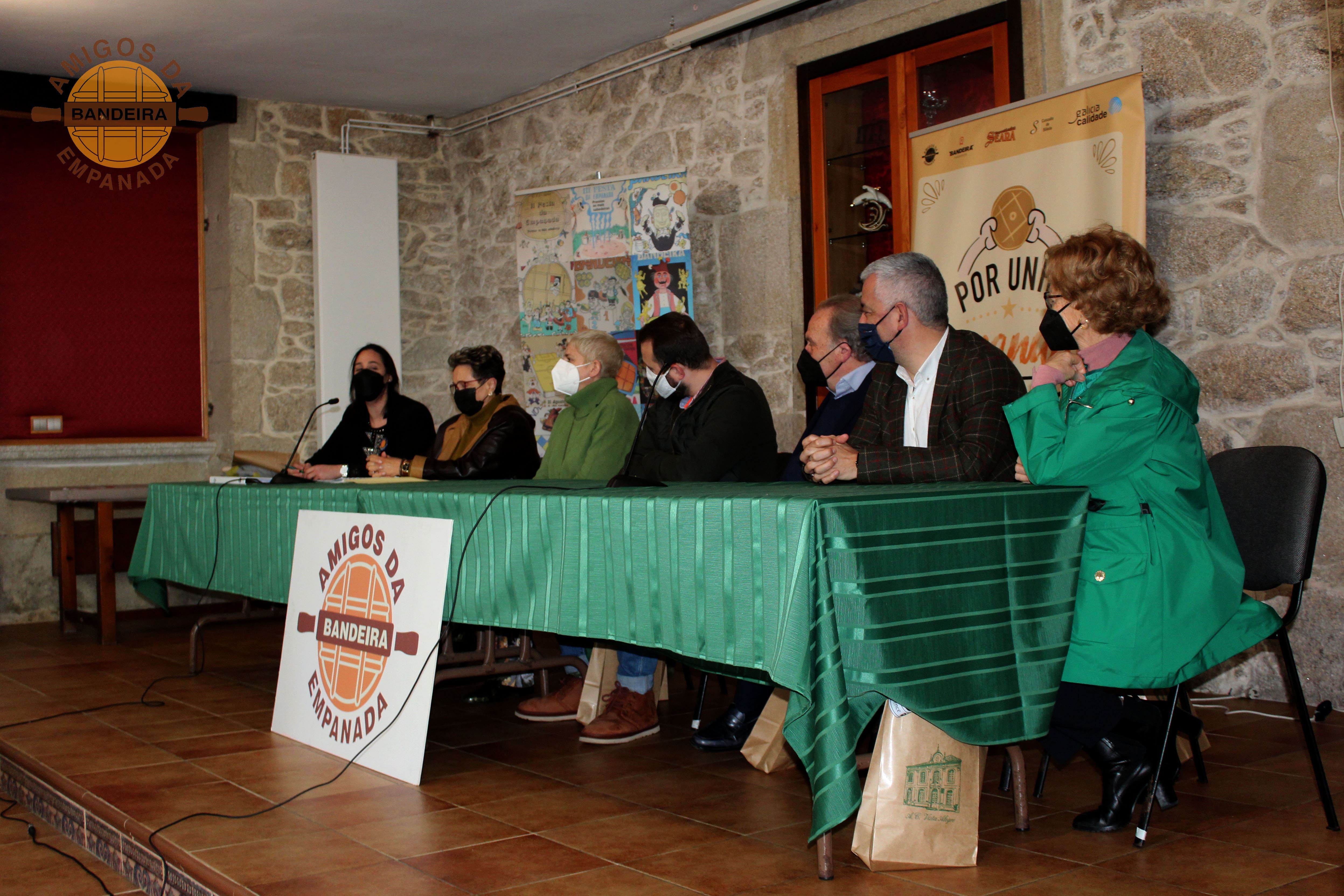 The organization of Friends of Empanada also works on the creation of a rural network of synergies among entities and various social actors, organizing cycles of conferences and educational events. One of our pillars is the training and dignification of the baker's profession through collaboration with bakeries and training centers, aiming to change society's perception and transmit to the younger generations the importance of defending our culture and gastronomy.
Honorary Presidents
Juan Salgueiro (1996)
Honorary Members
Lola Sangiao (2015)

Carmen Pillado (2015)

Ramón Otero (2022)

Marichelo Penoucos (2022)

Pepe Ayude (2023)

Manuel Duro (2023)