COLLABORATE WITH US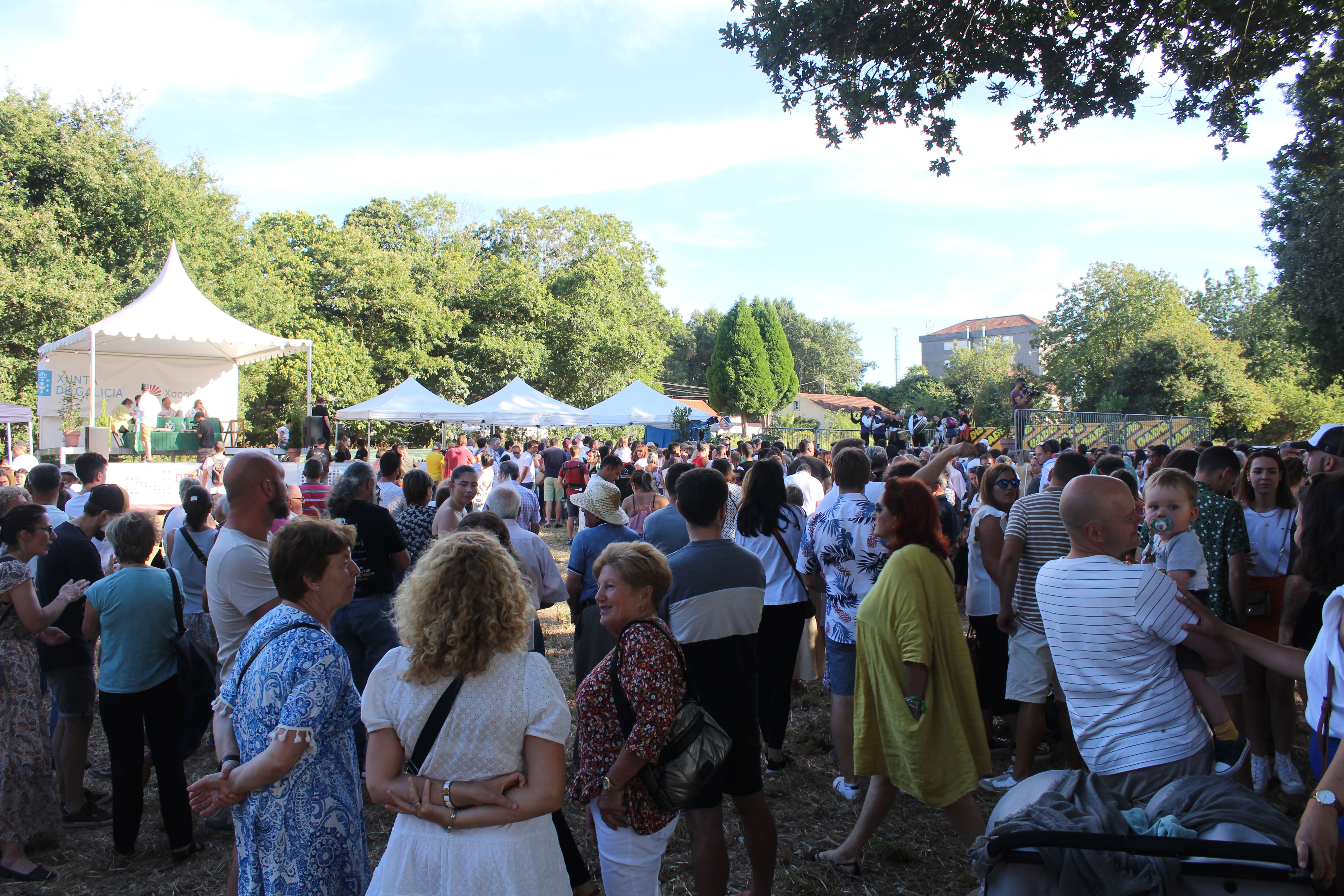 MAKE A DONATION!
You can collaborate with the Friends of Empanada Association by making a donation to the following bank account number:
ES07 2080 5013 7230 0008 6620
Concept: Donation
Thanks!
BECOME A MEMBER!
By becoming a member of Friends of Empanada, you can actively participate in the decision-making process of the organization and enjoy various benefits, such as discounts on tables at the Empanada Festival.
Discover how to become a member: