ESMORGA FOLK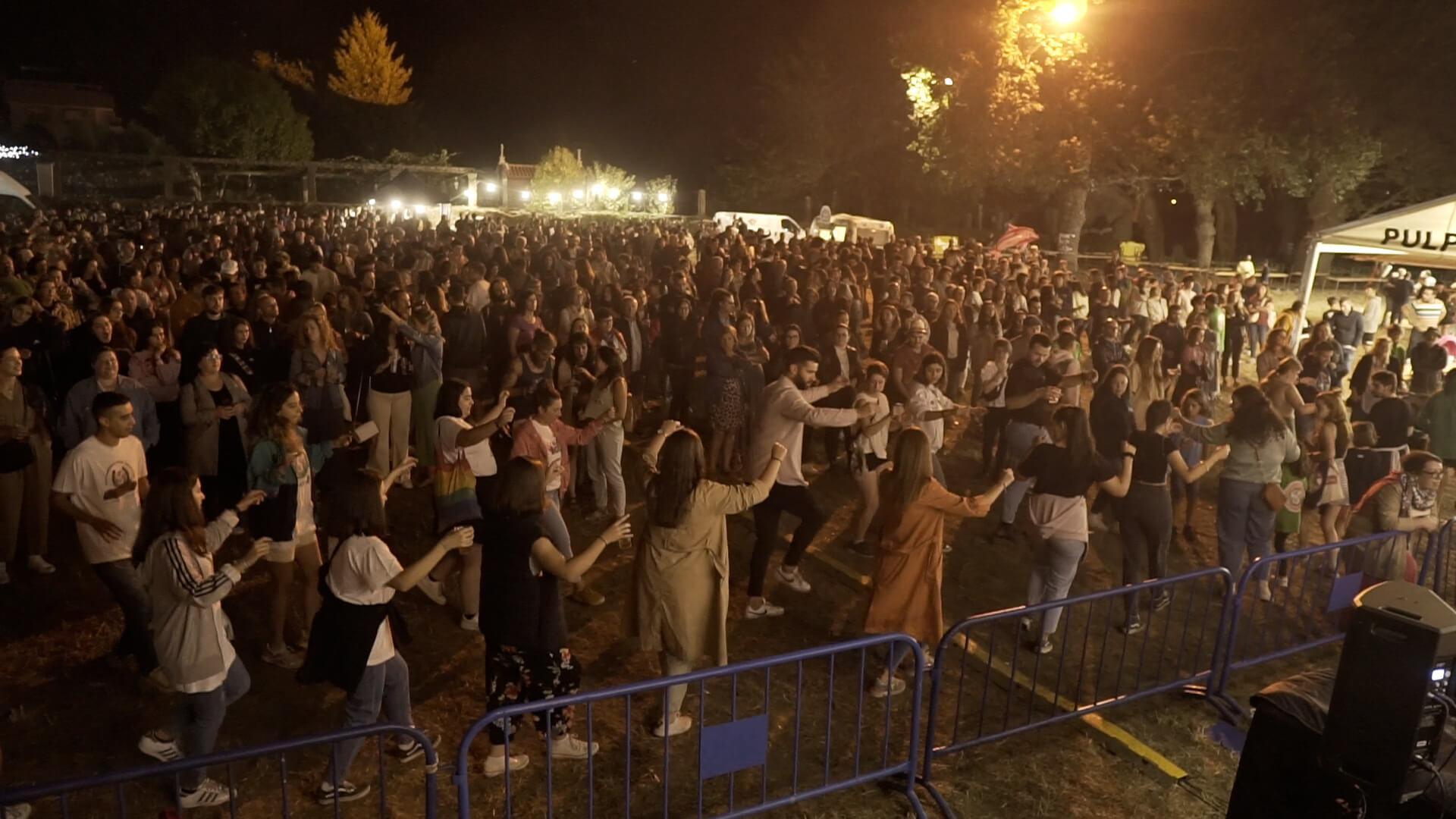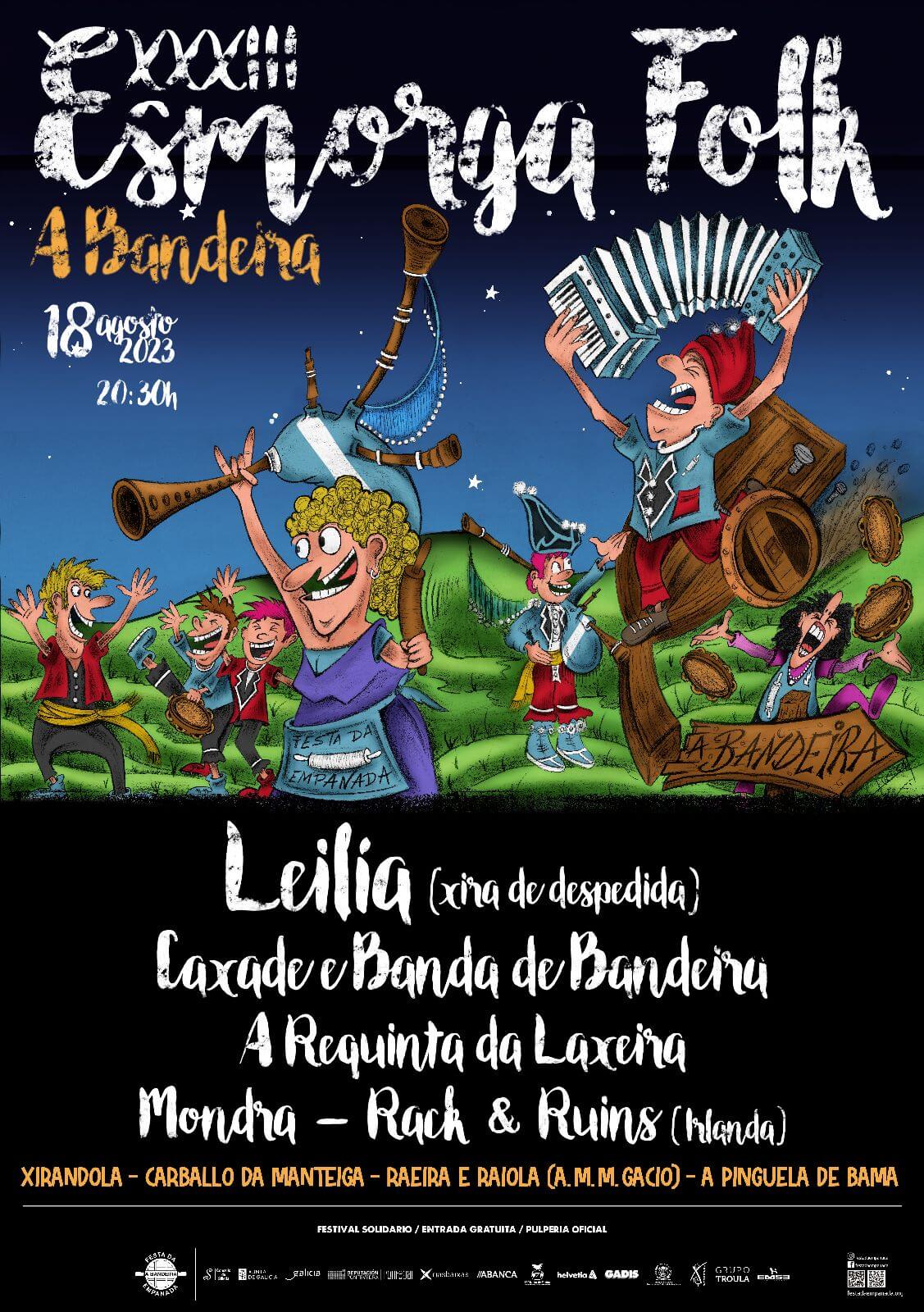 LOCALIZACÓN Y SCHEDULES
SCHEDULES
20:30-CAXADE E BANDA DE BANDEIRA
21:45-XIRANDOLA E PINGUELA DA BAMA
22:30-LEILÍA
00:15-CARBALLO DA MANTEIGA
01:00-REQUINTA DA LAXEIRA
02:00-MONDRA
03:00-RACK & RUINS
Solidarity Festival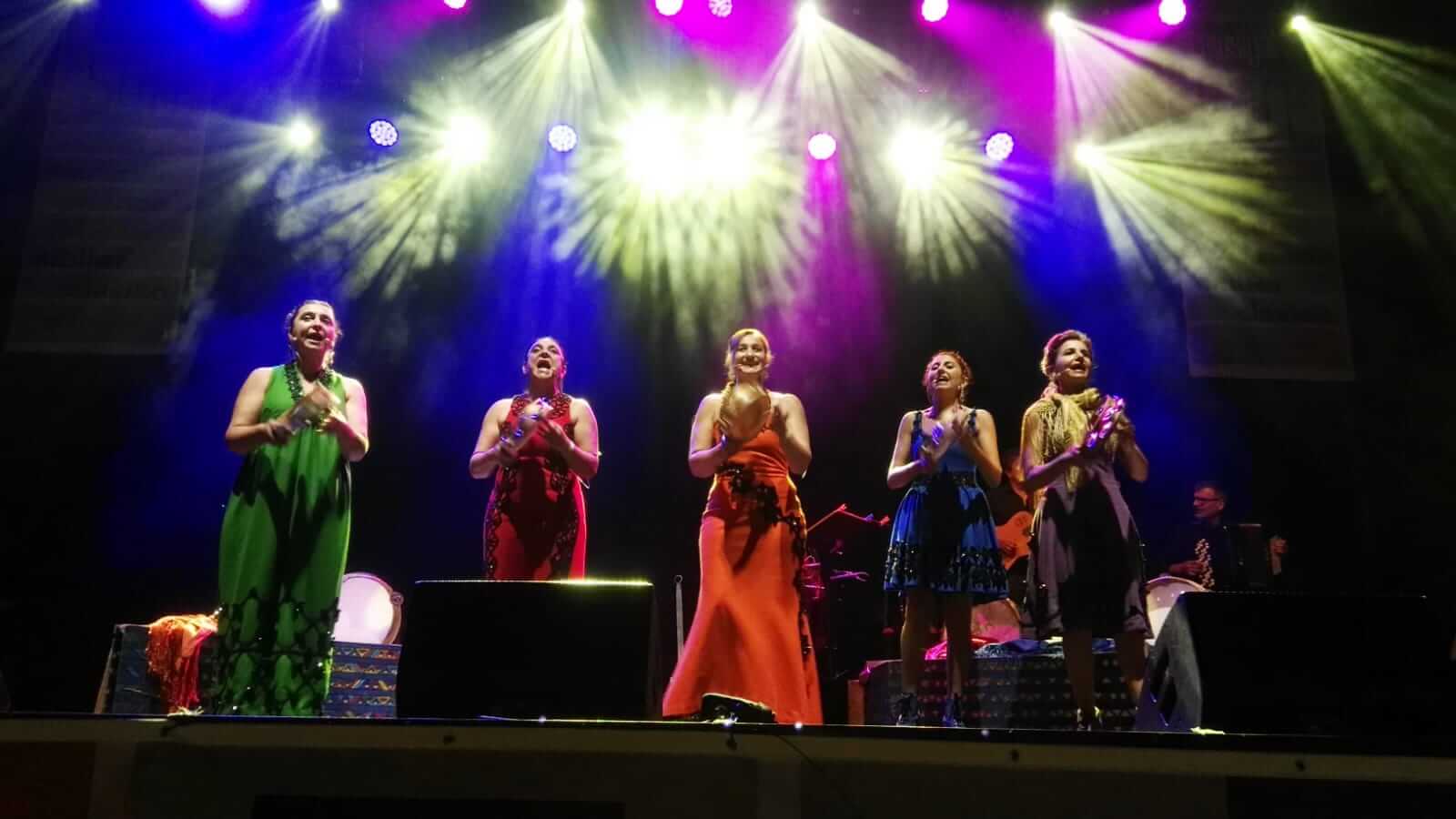 Bring non-perishable food items to the festival and hand them over to the organization. By doing so, you are collaborating with the Food Bank of Social Services of the Municipality of Silleda and directly assisting dozens of families at risk of social exclusion.
HISTORY OF THE FESTIVAL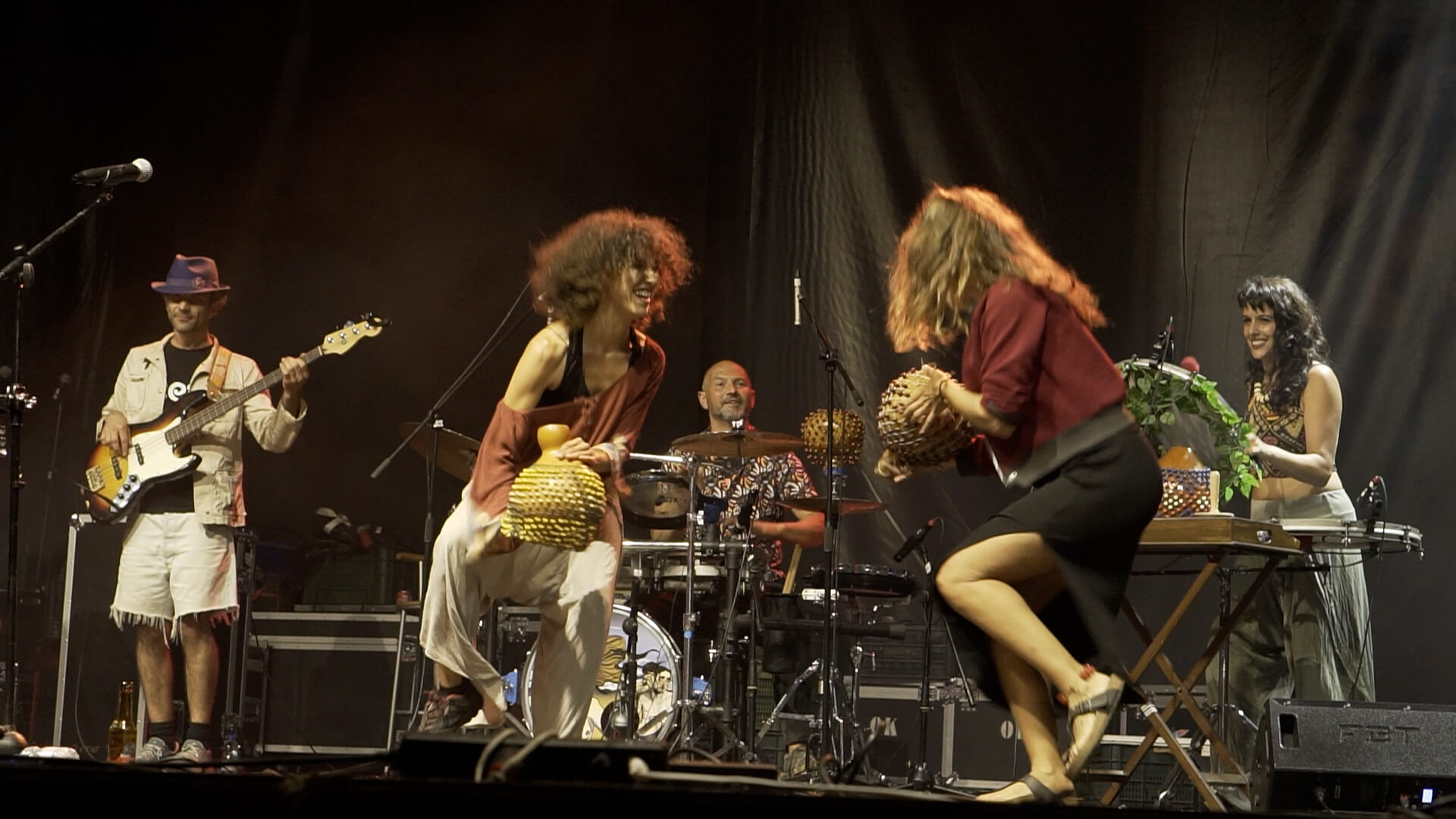 The Esmorga Folk Festival was born in 1989 as a result of the effort of a group of young people from the village of A Bandeira who were passionate about traditional music. They observed how over time, this music was deteriorating and being forgotten. This festival was consolidated thanks to the commitment of the organizers to bring together renowned groups from the current music scene year after year, with musical acts from all around the world performing in A Bandeira.
Currently, the Esmorga Folk Festival takes place on the Friday of the Empanada Festival in the town of A Bandeira. This day is filled with various performances of traditional Galician dance and music, traditional games, and oher activities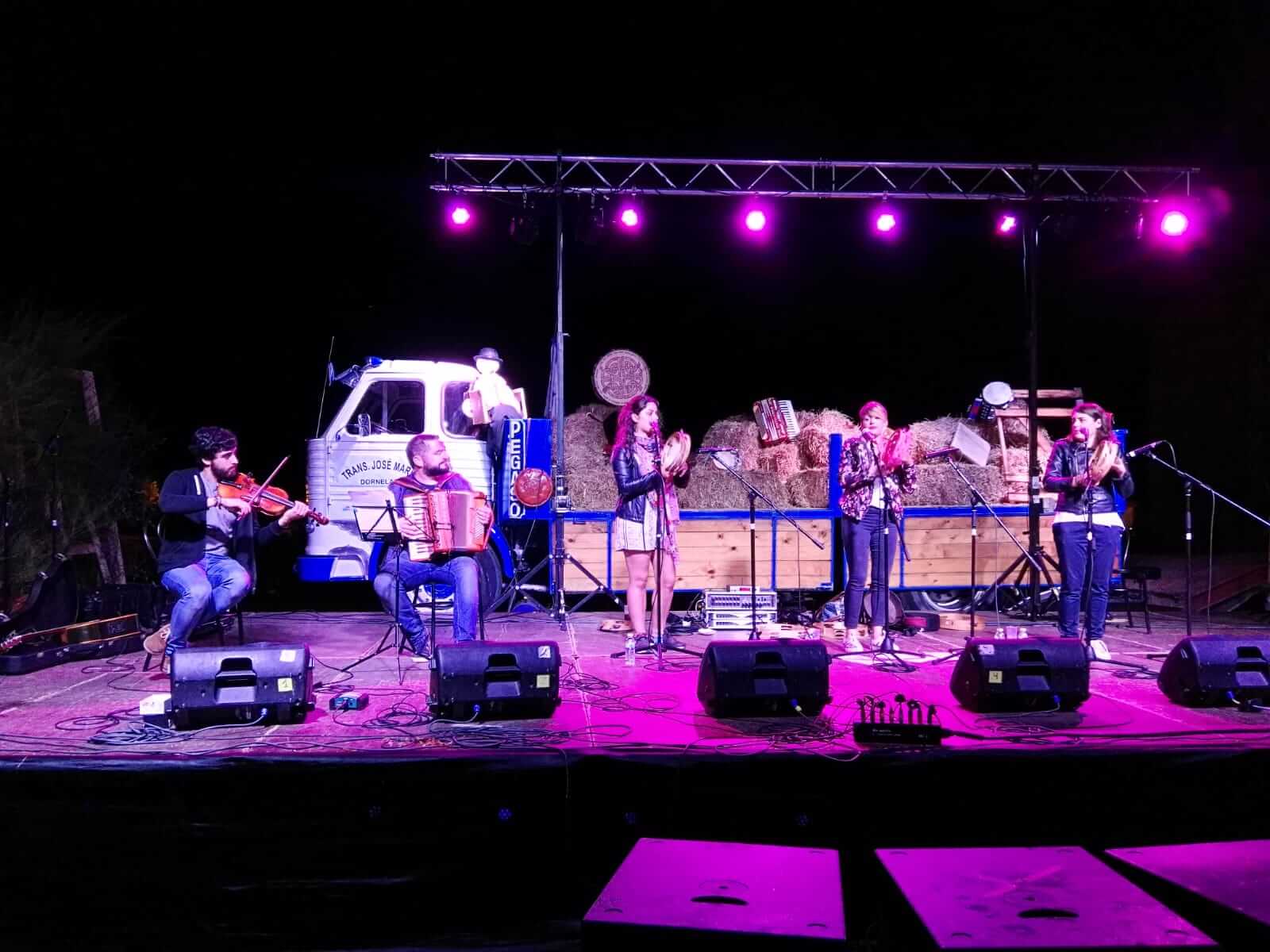 A must-attend event of the summer, the Esmorga Folk Festival is one of the most important festivals in our region. Bands like Koun from Brittany and Luar na lubre, one of the most influential folk groups of all time, have performed in A Bandeira. Artists such as Leilía, Mercedes Peón, Carlos Núñez, Kepa Junquera, and even international groups like Vladimir y Serguev and Dhais attended the festival in its early years. In 2000, the Esmorga expanded to Asturias, with performances by Tejedor, Rumbadeira, Son de pan and others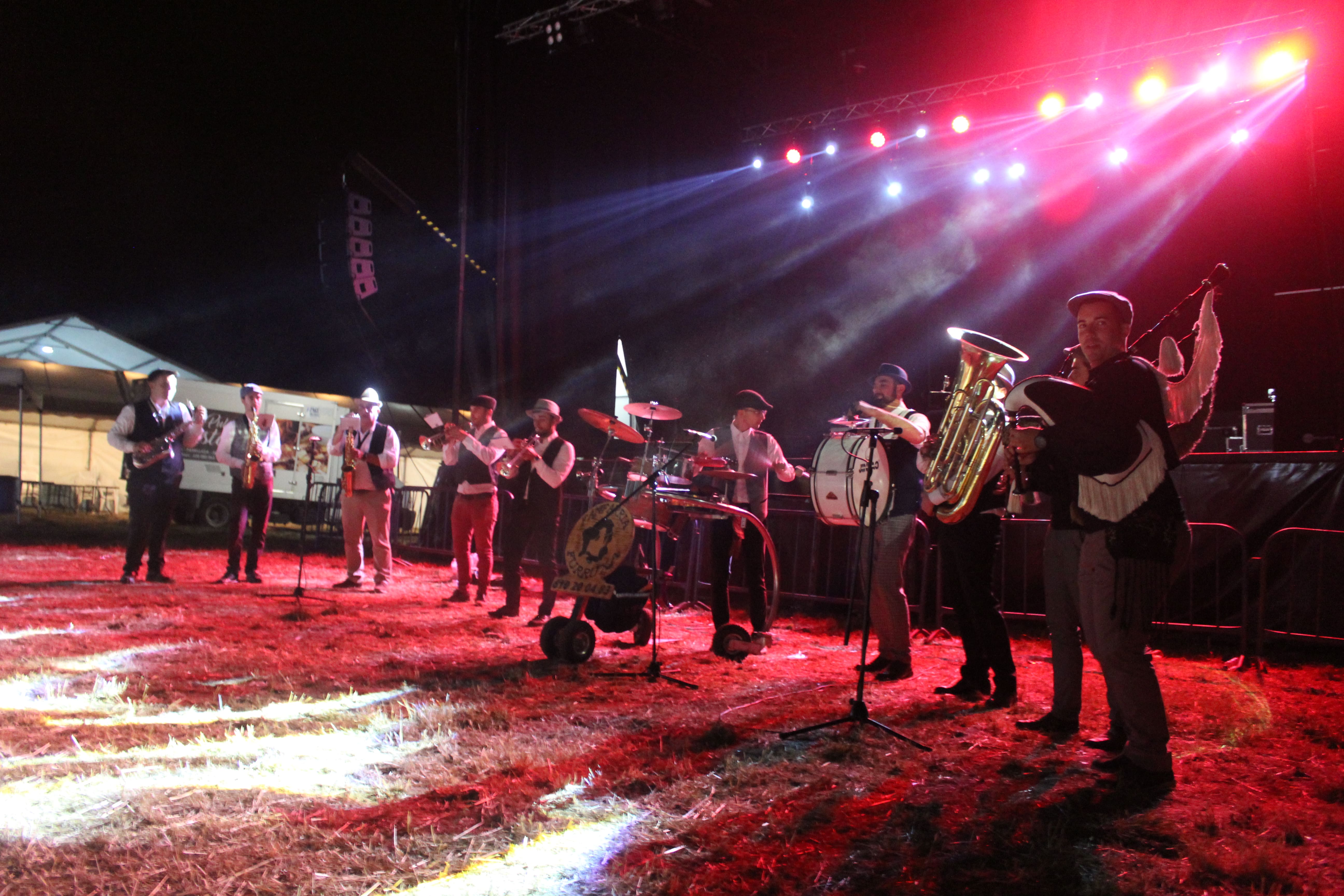 In the new century, renowned groups have participated in the Esmorga Folk Festival, including Susana Seivane, Ruote, Pepe Vaamonde, Matraca Perversa, Tres Pesos, Os Melidaos, Treixadura, Fiandola, Quempallou, Tiruleque, A Roda and Tanxugueiras.
The Esmorga Folk Festival has also always supported emerging groups in the early stages of their music careers, serving as an important platform for promoting up-and-coming artists who have gone on to achieve great success. This is evident in the case of Leilía and Tanxugueiras, who were born out of this musical event and have subsequently participated in it on various occasions.