BANDEIROCK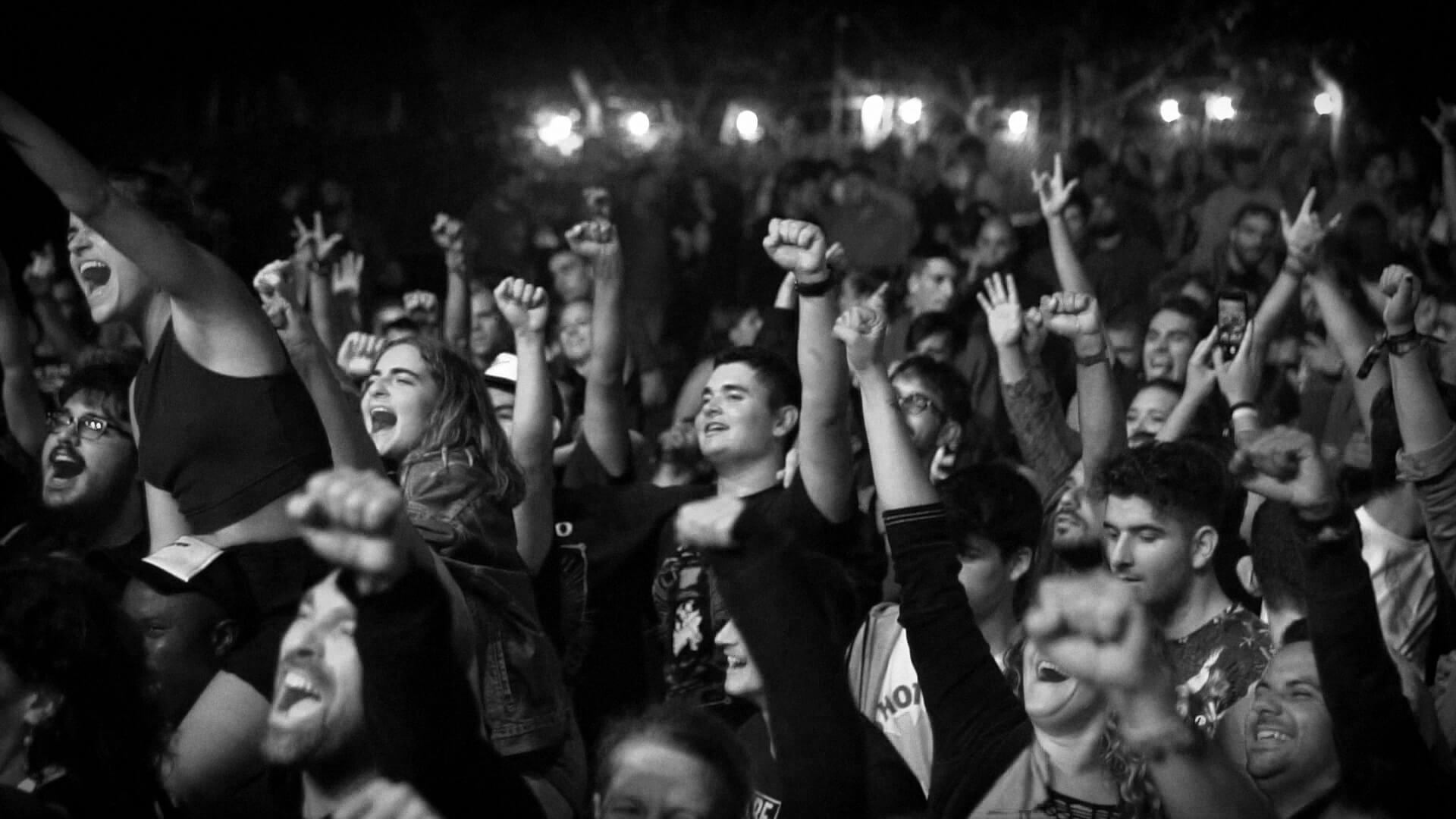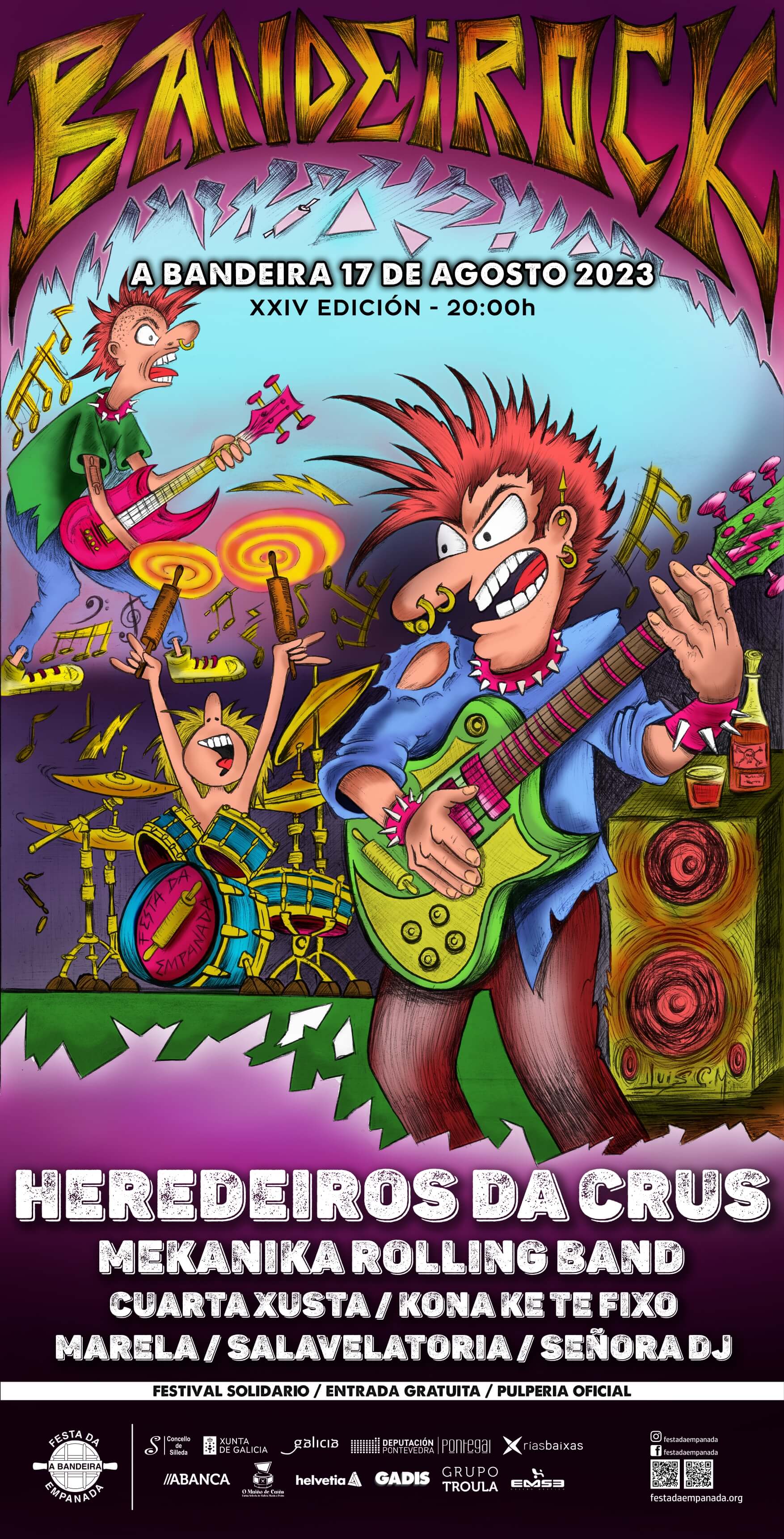 LOCATION AND SCHEDULES
SCHEDULES
20:00-SALAVELATORIA
21:00-CUARTA XUSTA
22:00-MARELA
23:00-KONA KE TE FIXO
00:00-SEÑORA DJ
00:03-HEREDEIROS DA CRUS
02:00-SEÑORA DJ
02:30-MEKANIKA ROLLING BAND
03:45-SEÑORA DJ
Solidarity Festival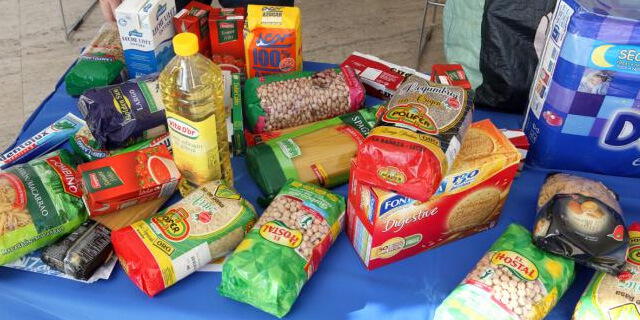 Bring non-perishable food items to the festival and hand them over to the organization. By doing so, you are collaborating with the Food Bank of Social Services of the Municipality of Silleda and directly assisting dozens of families at risk of social exclusion.
THE HISTORY OF THE FESTIVAL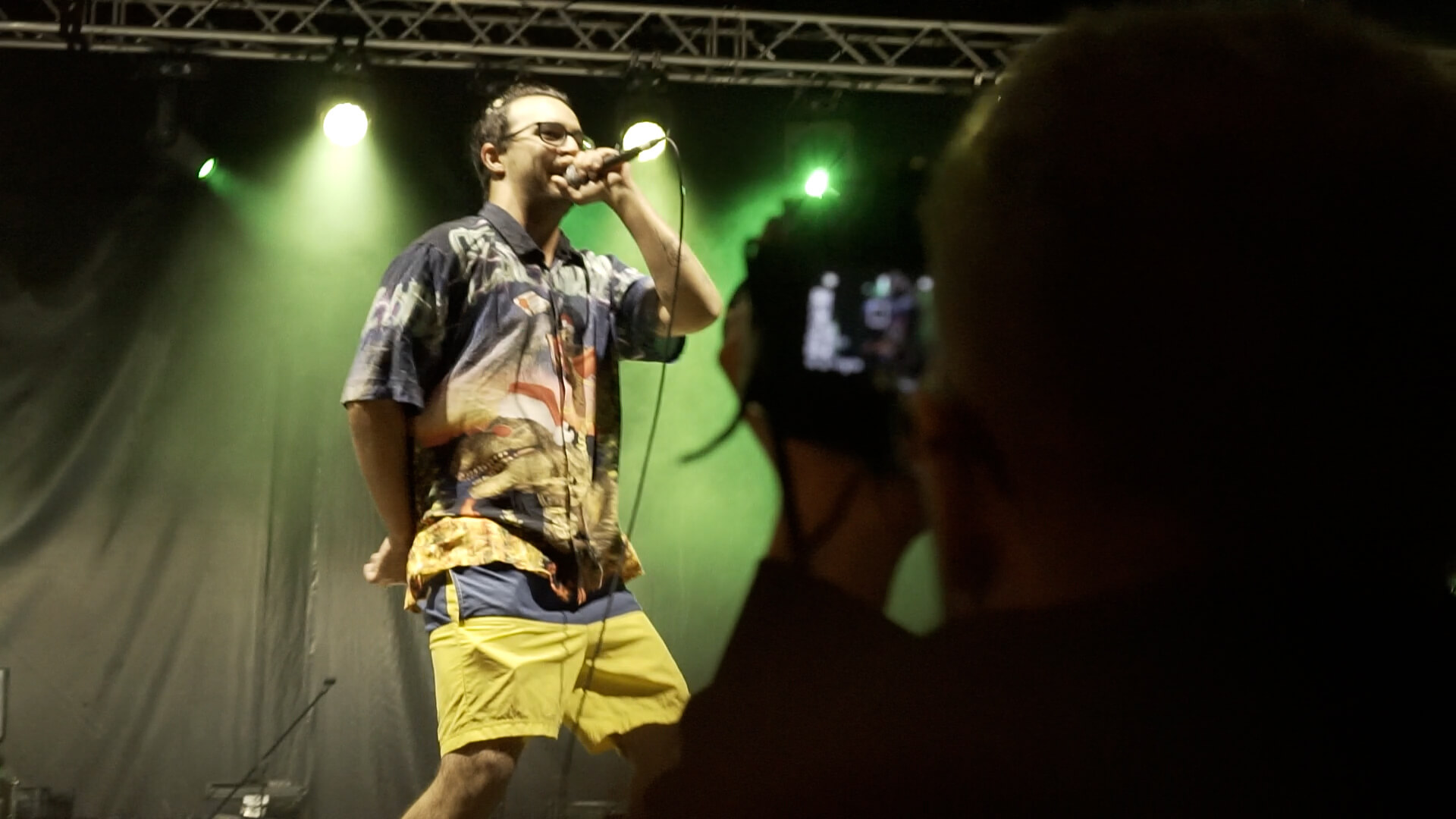 The history of the Bandeirock Festival dates back to 1998 when a group of friends decided to bring some rock music to the summer festivities of the town of A Bandeira. What started as a small gathering of rock enthusiasts gradually evolved over time to become a renowned festival in our country.
For several years now, the Friends of Empanada Association has been responsible for organizing the festival under the name "Festivais da Empanada," which it shares with its counterpart, the Esmorga Folk festival. The Bandeirock festival takes place on the Thursday of the Empanada Festival, a day when the local community can enjoy various cultural and gastronomic activities.
RENOWNED GROUPS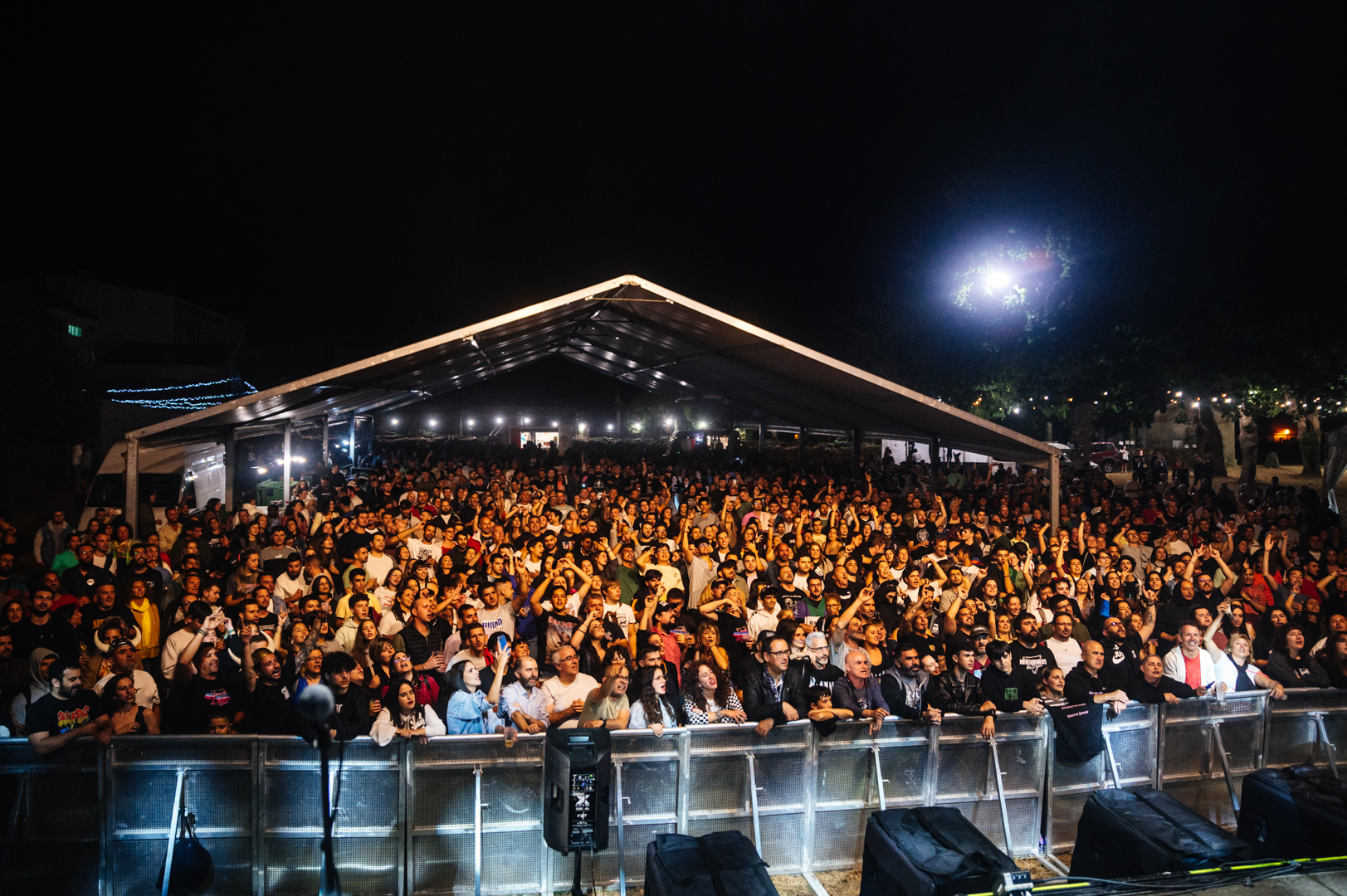 The Bandeirock Festival has brought together a lineup of prominent bands in its various editions, including Che Sudaka, NAO, Calle del Ruido, Mojo Experience, Os John Deeres, Salavelatoria, The Ron Jeremy Band, and more
LOCAL BANDS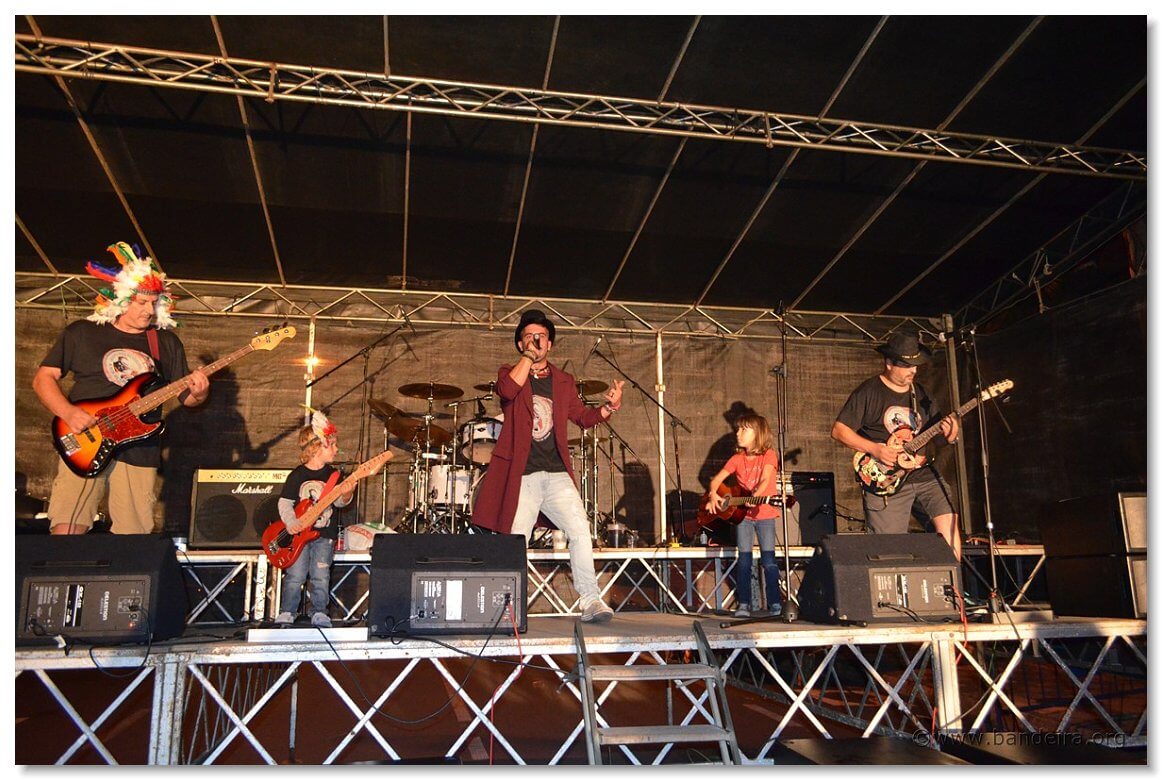 At the core of this festival, we find support for local music groups who need greater visibility to carve out a space in the music industry. This includes bands like Skarmento, Som do Galpom, Tiro na Testa, Froján, Semos Peligrosos, Cambotes, and more, who have grown under the rock party of Bandeira. But undoubtedly, the quintessential band of Bandeirock is Kona Ke Te Fixo, the band that initiated the festival and symbolizes its essence.