EMPANADA AMBASSADORS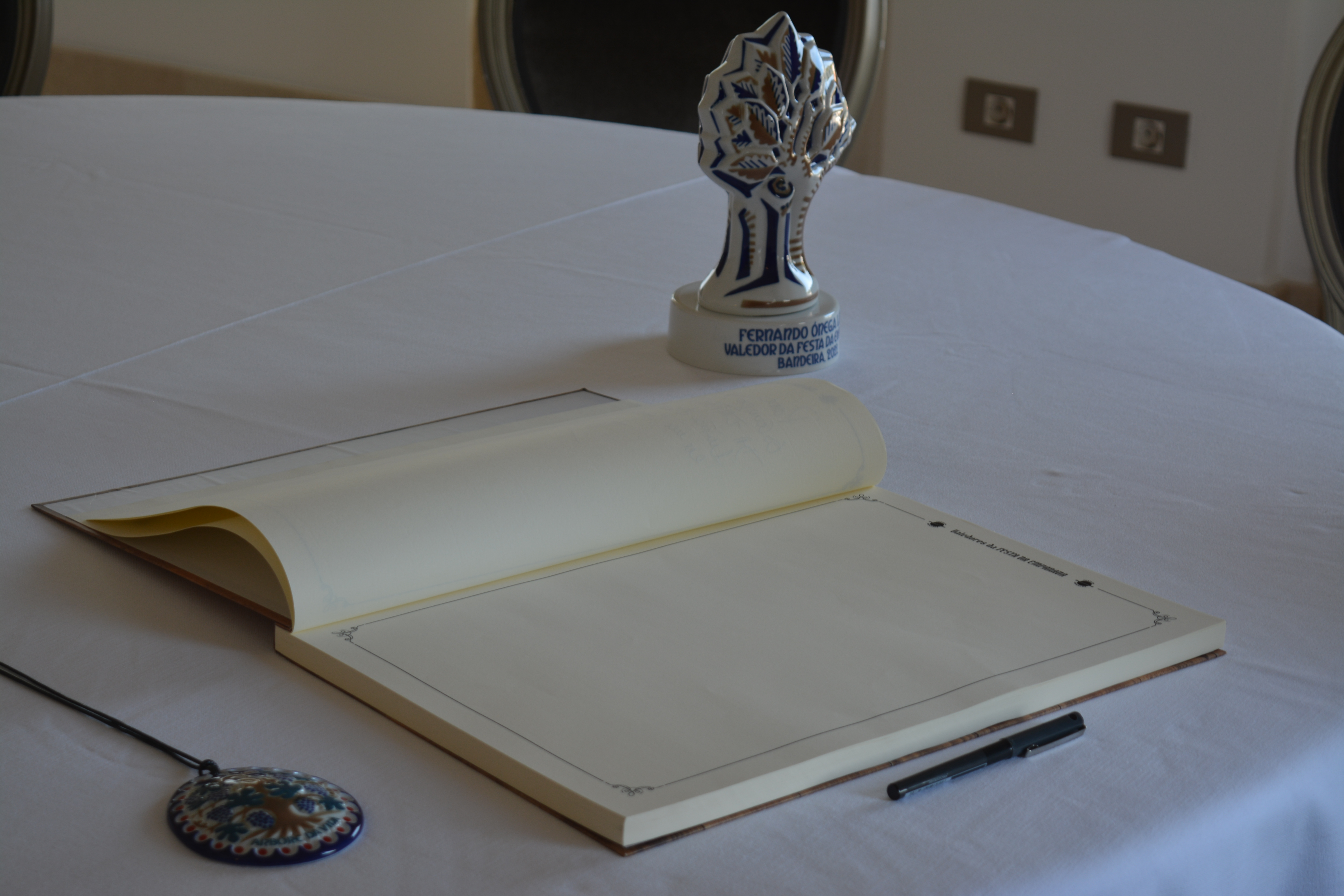 The "Ambassador of the Empanada" is the highest title awarded by the Empanada Festival of A Bandeira to influential individuals in the fields of communication, gastronomy, science, culture, sports and more, in recognition of their outstanding career
The Ambassadors of the Empanada undertake the following formal commitment:
To defend the Galician empanada as a star product of our gastronomy.
To support the Empanada Festival of A Bandeira and all its activities, becoming ambassadors wherever they go.
To consume Galician empanada at least once a month.
Ambassador of the Empanada
2022-Alfonso Rueda
2022-Fernando Onega
2022-Pepe Domingo Castaño
2023-Ana Pardo de Vera
2023-Lode
2023-Maria Lama
2023-Lucia Veiga
In addition, the Empanada Festival has top-level ambassadors who have decided to support the campaign for the declaration of the event as a National Tourist Interest:
Chef Pepe Rodriguez
Chef Martín Berasategui
M. Rajoy
Cristina Castaño and José Lamuño
Roi Méndez, Luis Cepeda, Natalia Maquieira, Tamara García and Xurxo Carreño.